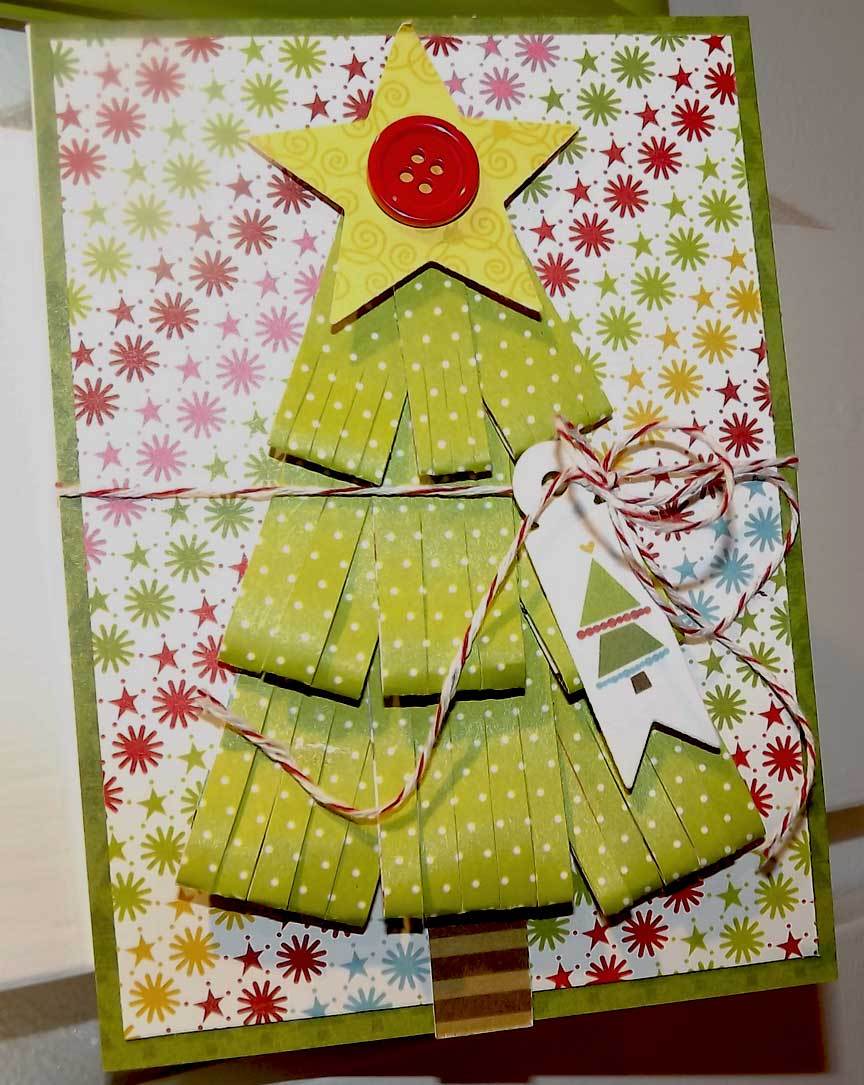 5 Great Quotes for Homemade Christmas Cards
Christmas is the perfect holiday to shower your loved ones with warmth, love, and (last but not least)… gifts!
Not sure what to put inside your Christmas cards? No problem!
Not only do we have the perfect creative sayings for your homemade DIY Christmas cards, but we also want you to know how easy it will be to use the Silhouette MINT custom stamp making machine to make Christmas cards in bulk!
Simply stamp designs, and fill them in with colors, like this one on your Christmas cards, and voila! You're done!
Why miss out on all the fun of decorating, cutting colorful cardstock and paper, and gluing on embellishments to perfectly design your one-of-a-kind and unique greetings card?
DIY handmade cards are not only thoughtful for gifting, but they are also simple, a big money saver, and give you a sense of satisfaction!
Check out our pick of 5 Christmas quotes below and see how each of them differs for each recipient!
From home to home, and heart to heart, from one place to another, the warmth and joy of Christmas brings us closer to each other. –Emily Matthews
If you have a loved one that won't be home during Christmas, or if you have a distant family member away during the holidays, this Christmas quote is perfect to include inside your cards! It signifies that no matter the distance, Christmas will always bring you together for a warmer season.
May my sweetheart's life be filled with millions of reason to smile. May everyday be a day worth looking forward to. I'm sending you all my love this Christmas. Merry Christmas to you sweetheart.
Tell your significant other how much you appreciate them, and how much they mean to you during Christmas! Nothing means more than sharing the gift of love and starting a new chapter for the New Year! Whether they are near or far for Christmas, this heartwarming message should be enough to convey your heartfelt feelings!
May the spirit of Christmas bring you peace. The gladness of Christmas gives you hope. The warmth of Christmas grant you love. –Anon
Give your loved ones an uplifting and heartwarming Christmas message by focusing on the positives! Like the quote says, wrap up the year with peace, hope, and love. This quote can be universal and be directed towards family members, friends, teachers, coworkers, and even neighbors!
The Magic of Christmas never ends and its greatest of gifts are family and friends, like you!
Show your friends and family members how much you appreciate them this Christmas! This short, sweet, and simple quote is a friendly and cheerful way of celebrating the joy of Christmas with loves ones from all walks of life.
The gift of love, the gift of peace, the gift of happiness… May all these be yours at Christmas time!
If you're looking for one Christmas quote to stamp or write on all your holiday cards, save the time and expense, and choose a quote like this one that is universal and suitable for any special individual that impacted you or your family's life this year! Whether if it's for family members, friends, teachers, coworkers, neighbors, or strangers, you can always count on sharing the warmth of Christmas with this message!
We hope these quotes suit your Christmas gifting craft ideas, or at least spark some creativity for you to get started!
Don't forget to check out how easy it will be to create designs, like the one shown below, with the Silhouette MINT custom stamp making machine to create holiday cards and designs in bulk!
Share your Christmas DIY handmade card designs with us, or share your Christmas quotes and phrases with us!  We would love to see them!