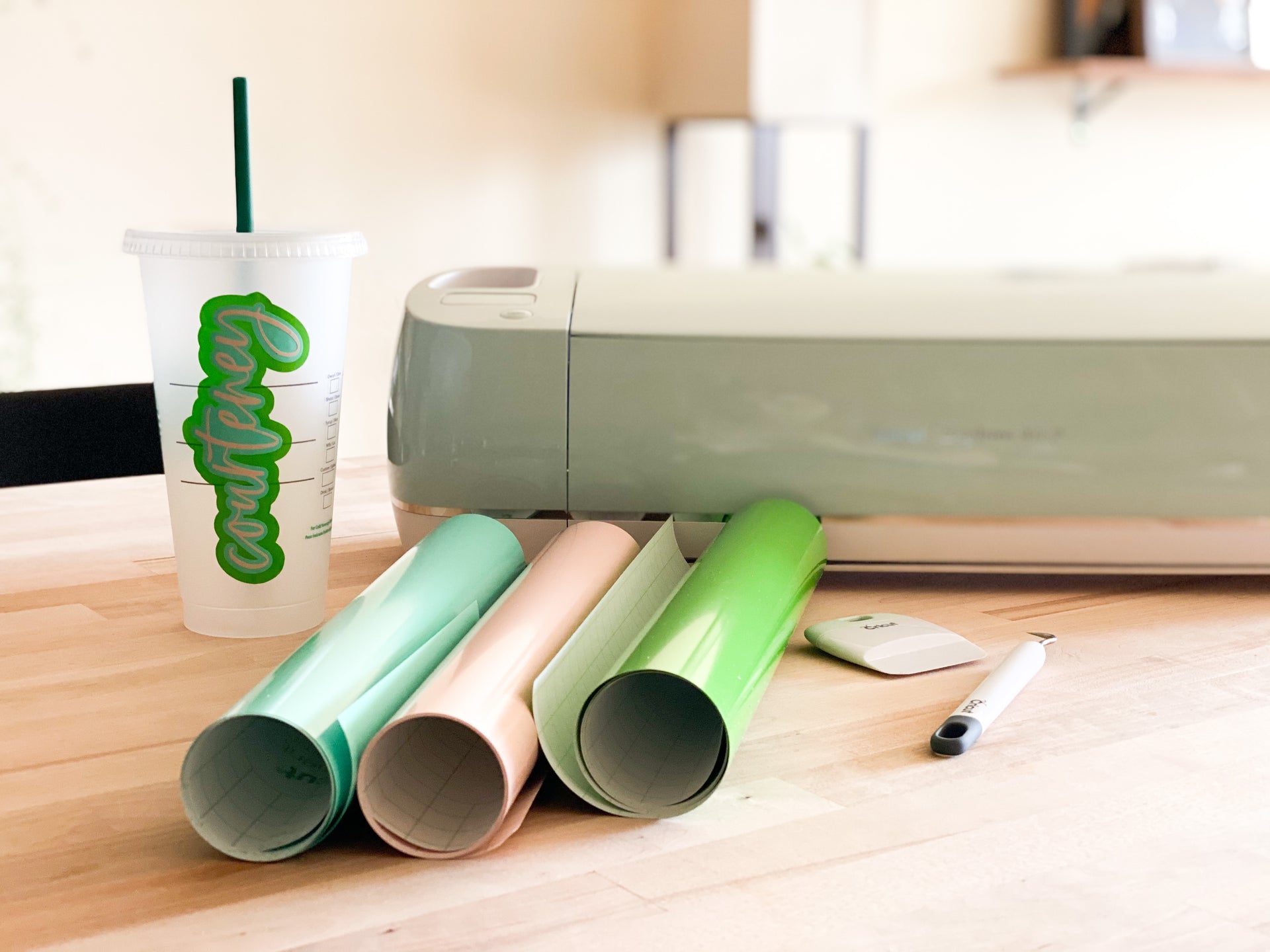 All About Cricut Access: Is It Right For You?
Updated October 2021
Cricut Access is a subscription-based service that allows you unlimited access to 200,000+ images, 1000's of projects and fonts. Are you considering Cricut Access and wondering if it's the right fit for your creative ventures? In this guide, we'll delve into what Cricut Access is, how it sets itself apart from Cricut Design Space, what's included in the plans, and how to determine the best value for your unique crafting needs.
Understanding Cricut Access Plans
Cricut Access offers a variety of subscription plans to cater to different crafting preferences. These paid subscription plans can be settled on a monthly or annual basis, with the annual option typically offering cost savings over monthly payments. For those in the United States, Cricut Access can be acquired through Design Space, either on your computer or mobile device, or directly on Cricut.com. For a more detailed guide on purchasing Cricut Access, consult their help document, "How do I purchase Cricut Access?"
Free Plan
Access to 1,000+ images
Utilize 15+ fonts
A la carte digital purchases
Choose from 250+ ready-to-make projects
Enjoy up to 5 collections (please note that collections are not compatible with mobile apps)
Standard Plan
Unlimited access to 200,000+ images
Unrestricted use of 500+ fonts
Benefit from a 10% discount on licensed images
Access thousands of ready-to-make projects
Embrace unlimited collections (again, collections are not compatible with mobile apps)
The Standard Plan also includes a 10% discount on manufacturer purchases and Priority Member Care.
Premium Plan
The Premium Plan encompasses all the advantages of the Standard Plan.
Additionally, enjoy extra savings perks like a 20% discount on manufacturer purchases for materials and free economy shipping on orders of $50 or more.
Cricut Access FAQ
What's the Difference Between Cricut Access and Cricut Design Space?
Cricut Access and Cricut Design Space are distinct entities. Cricut Design Space is a free software application where you craft and design your projects. Cricut Access operates as a subscription-based service that enriches your Design Space experience by providing access to a multitude of additional designs, along with several other perks.
Do I Need Cricut Access?
If you anticipate purchasing more than a few designs each month or if you regularly order products from Cricut's website, Cricut Access is a beneficial choice that enhances your creative options.
How Can I Tell If an Item is Included in my Cricut Access Subscription?
Designs, projects, or fonts included in a Cricut Access subscription are distinguished by a green "a" in the top corner of the item. The green Cricut Access banner is visible whether you have an active Cricut Access account or not. If you have an Access account, you can use these items at no additional charge. Without an Access account, they are still obtainable for purchase, separately.
What Happens If My Subscription Expires?
Should your Cricut Access subscription lapse and you choose not to renew it, any images, fonts, or projects created using Access designs will no longer be accessible in your account. This includes anything that you made previously with Access designs and want to make now. 
However, any images, fonts or projects that you have purchased, even if you got the Cricut Access Discount, will still remain in your account as purchased designs are yours to keep.
Cricut Access Auto-Renewal
It's important to note that Cricut Access auto-renews. If you prefer not to enable auto-renewal, ensure that you manage this through your Cricut account. For those who've purchased Cricut Access via mobile apps, renewal management is handled directly through iTunes and Google Play.
Pro Tip: The Cricut Access discount can be combined with sale prices or other coupon codes, potentially leading to even greater savings.
Conclusion
To sum it up, Cricut Access is a useful subscription service that boosts your crafting experience with tons of design options. It offers different plans, so you can pick the one that fits your needs. Cricut Access is different from Cricut Design Space, which is the free software where you create your projects. Access gives you access to more designs. You can tell if something is in your subscription if it has a green "a" on it. If you cancel your Access subscription, Access designs will no longer be accessible in your account. Only designs you have purchased remain permanently yours.
This guide should clear up how Cricut Access works. If you have questions or need help, feel free to ask in the comments below. Enjoy your crafting!