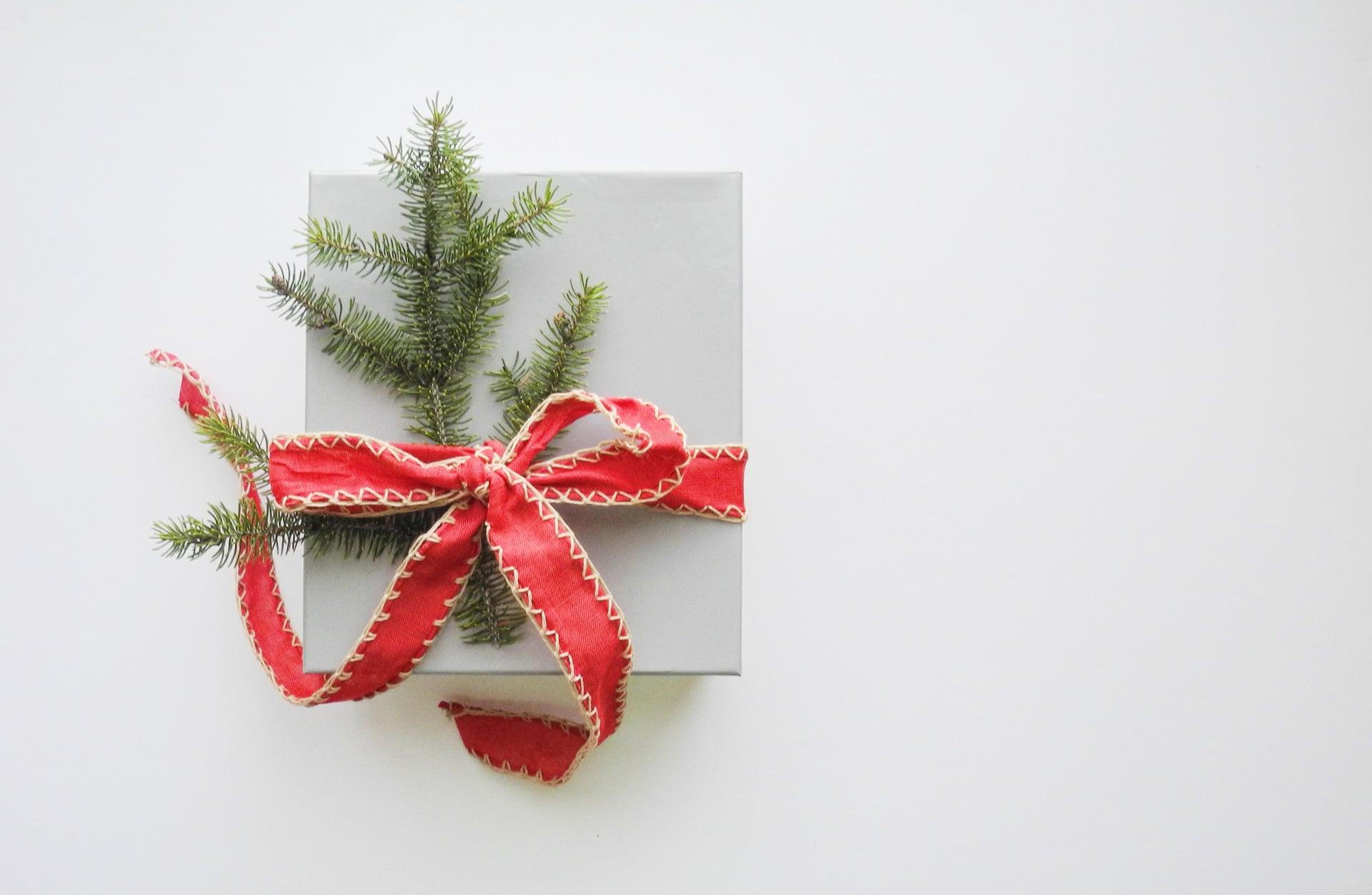 10 Christmas Gifts for Her
Are you looking for some Christmas gift ideas for mom, grandma or your wife? We've compiled a list of ten great Christmas gift ideas for the crafty lady in your life! If you're looking for Christmas gifts for her, then this is the place to be. To shop, you can simply click the links above each photo or the actual photos to shop on our website.
Shop the entire collection here
.
An EasyPresss machine is a definite MUST-HAVE this Christmas if you or your crafter enjoy heat transfer projects. And we absolutely love this bundle because it comes with a five rolls of iron-on to get you started! We promise your crafter will be stoked to receive this for Christmas.
This is a great gift if your crafter loves to scrapbook. This work surface has two 12x12" surfaces that come with removable grid lines and magnets to hold your project in place! It also easily folds down to be portable and is ergonomically-friendly so you don't have to lean over to work on your projects! This is a great Christmas gift for grandma!
3. Daylight Slimeline 3 Table Lamp-brushed Chrome
This lamp was designed to simulate daylight with four brightness levels. It helps you see details and colors clearly and accurately while reducing shadows at the same time. This would be a great gift for any aspiring blogger!
If your crafter has been eyeing either the Cricut Explore Air 2 or the Cricut Maker, then this would be an incredible Christmas gift for them! We have lots of great bundle options that will help them get crafting faster. You'd for sure win gift of the year if you gifted one of these machines— this is a great Christmas gift for your wife!
6. Singer Stitch Sew Quick
This handheld machine is PERFECT for the sewer in your life! It's compact, portable and lightweight, which makes it perfect for on-the-spot repairs. Now you can fix clothing without taking it off, repair bedding without stripping the bed, and so much more! 
7. Scor-Pal Measuring & Scoring Board
This is a great gift for paper-crafters! The board and score-tool allow you to make perfect scores for all your paper crafting projects. It has a tool-holder on the top of the board and is lightweight, so it's perfect for traveling! This board is great for scrapbooking, card making, paper boxes, envelopes and so much more. This is a great Christmas gift for your girlfriend!
8. We R Bloom Embellishment Storage
Does your crafter have a lot of embellishment or tiny pieces in their craft room? If so, this would be a fun gift to get them! It's in the shape of a decorative flower, but when you twist the top layer, there's 16 different compartments that bloom open at the same time. Functional + cute = the perfect gift! Any women would love this for a Christmas gift!
9. Bob Ross Master Paint Set
We all know and love Bob Ross, so this would be the perfect gift for any paint-lover -- beginner or professional! This set contains everything you'd need to paint like Bob Ross, from paint to brushes and everything in between.
10. Mageyes Magnifier Lens
If your crafter needs a little extra help in the vision department, then this may be a great gift for them! It even works with prescription glasses.
There ya have it! Ten ideas for the crafty woman in your life. We hope this helps you in your gift giving this season.
PIN FOR LATER!