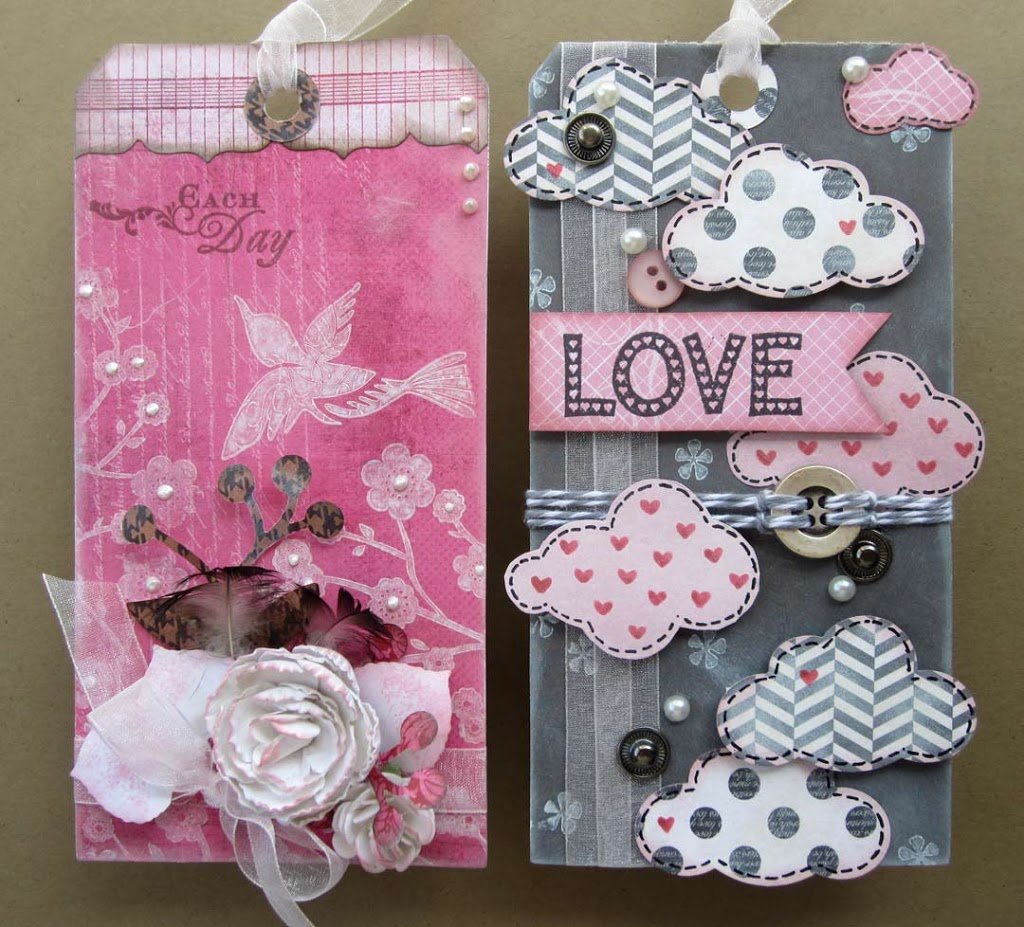 Craft Pink! "Love Each Day" Craft Tags
A PORTION OF ALL OCTOBER CRAFT-E-CORNER PROCEEDS WILL BE DONATED TO THE NATIONAL BREAST CANCER FOUNDATION
Welcome to our Craft Pink Breast Cancer Awareness Blog Series!
The first project we bring to you this month is by the very talented Hampton Art designer
Vivian Keh
!  
Vivian designed a set of "Pink" inspired tags which she titled "Love Each Day." Aren't these tags beautiful!? The combination of patterns, shapes and pearl accents Vivian used make these tags glamorous and oh-so-gorgeous if I don't say so myself!
 
One of the most important part of these tags is the message to LOVE EACH DAY. Life can get hectic and busy, but remember to stop each day and take time to make sure the people you love know that you care!
Hope you loved Vivian's project as much as I did and make sure to check back all month long to see more amazing projects!
***Make sure to comment and let us know what you think about Vivian's project***