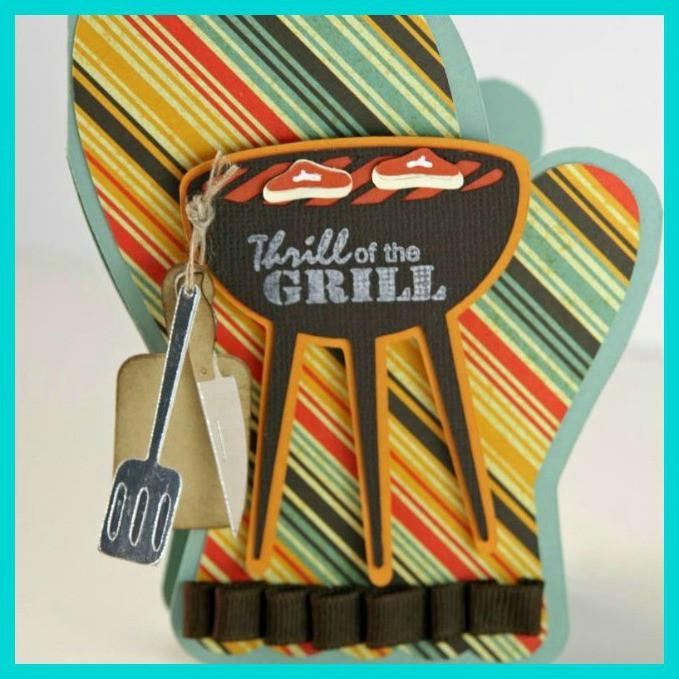 Cricut Cookout Projects Part 2
The best part of these projects is the Cricut Cartridges that were used to create them are on SALE NOW at Craft-e-Corner.com Just click on the picture to go to the product page and see what other images you'd love on these cartridges.
By Shantaie 
First off- How adorable! I just LOVE the ketchup mustard bottles! Go to your local dollar store and find similar squeeze bottles and personalize them for your cookout! Great idea Shantaie. 
Liz did a great job with this Grillin' card! I love the soft blue accented with the fiery oranges and yellows. FABULOUS!
This card was made with the Country Life Cricut Cartridge that I just ADORE! My in-laws live on a farm in the country and this cartridge has the cutest images that remind me of our wonderful summer days on the farm.
I hope you loved these projects as much as I did!
What is YOUR favorite summer cookout moment?
I love spending time with my 6mo daughter Lauren in the pool. She can now sit and splash and have a blast watching the other kids play!