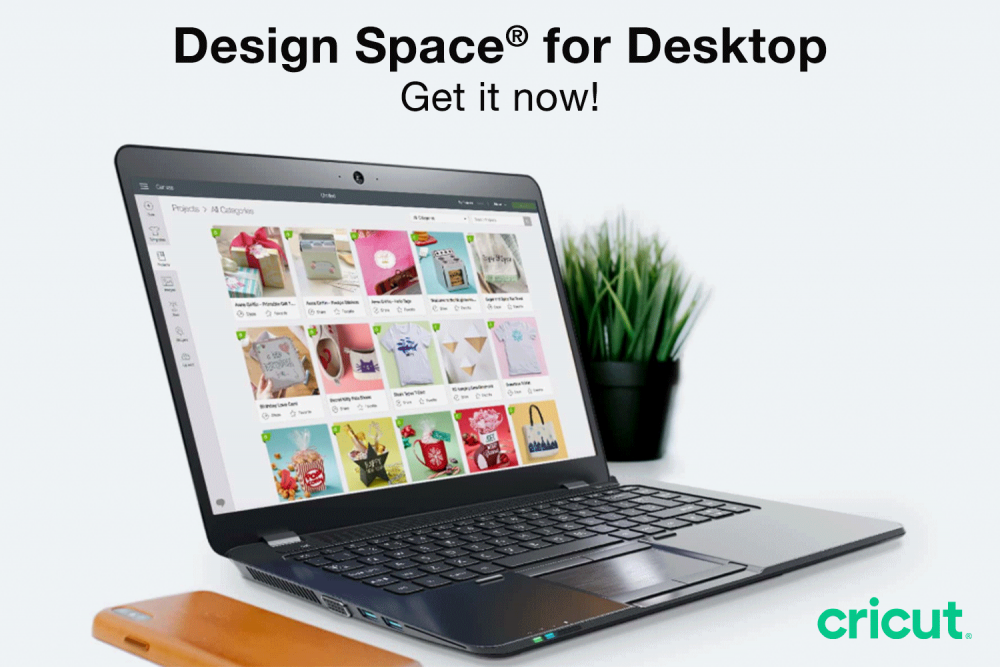 Cricut Design Space for Web Ends January 29, 2020!
If you haven't heard yet, Design Space as we know it is changing. The web version of Design Space will end on Wednesday, January 29 and will no longer be supported. You will need to download the all-new Design Space for Desktop app for your Mac or PC computer.
Download Design Space for Desktop here.
A lot of people have been asking why Cricut is removing Design Space from the web and to a desktop application. Here is a statement from their website:
"For many years, the old Design Space for Web at design.cricut.com has been a great companion design application for Cricut smart cutting machines. Unfortunately, browsers no longer support the new features and experiences that you demand and deserve. With the new Design Space for Desktop, we are updating our software platform to use the latest technologies available."
For more information, head to Cricut's website and read more about this change. Or feel free to leave us a comment below and we would love to help you out!
Make sure you get the new application downloaded on your computer before Design Space leaves the web tomorrow! 😊
-Courteney
Related Posts
How to Upload Files to Design Space
Design Space Updates: March 2021