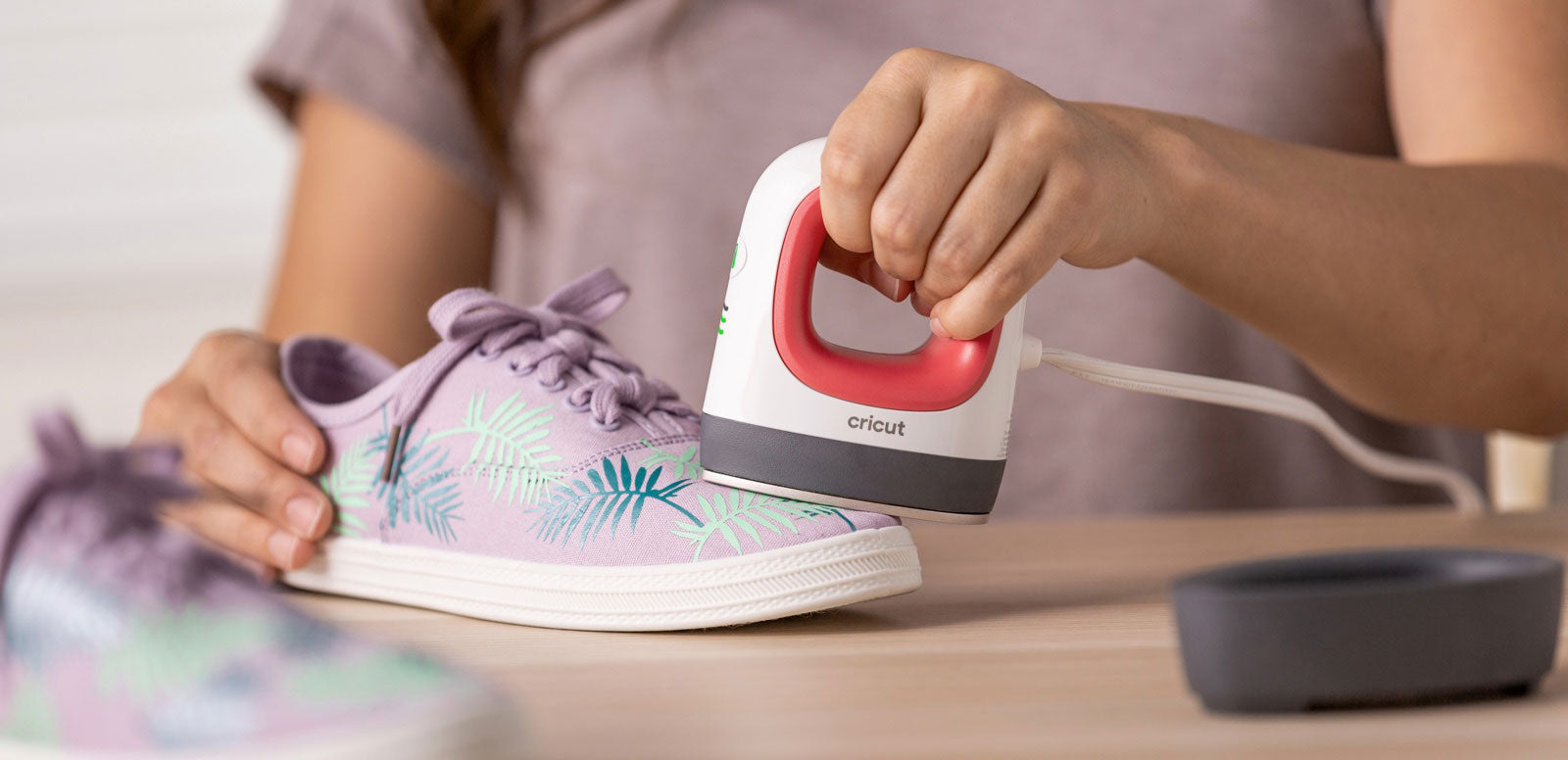 Cricut Mini EasyPress Is HERE! + a GIVEAWAY!
It's a great day here at Craft-e-Corner because it's launch day for the Cricut EasyPress Mini! It's officially live on our website. Woohoo! You can shop for the mini by clicking HERE!
And course, to celebrate - we're giving one AWAY! Find all the details below. Giveaway ends September 22, so go enter while you can!
a Rafflecopter giveaway
If you haven't heard of the EasyPress mini yet, you're in for a treat! The EasyPress Mini is a brand new EasyPress to the EasyPress family. It's really small- it's a handheld size. Which in turn, means it's perfect for small projects. If you've ever tried to apply iron-on/HTV to unsual projects like shoes, stuffed animals or hats, then you know it's really challenging. The other EasyPress' large sizes makes it really difficult! This EasyPress Mini was designed to fulfill those needs -- it's compact size is ideal for unusually small or unique heat transfer projects. It's lightweight and portable and is perfect for those small or unique projects!
Go snag one on our website, enter the giveaway so you can give one to a friend + let us know if you have any questions!