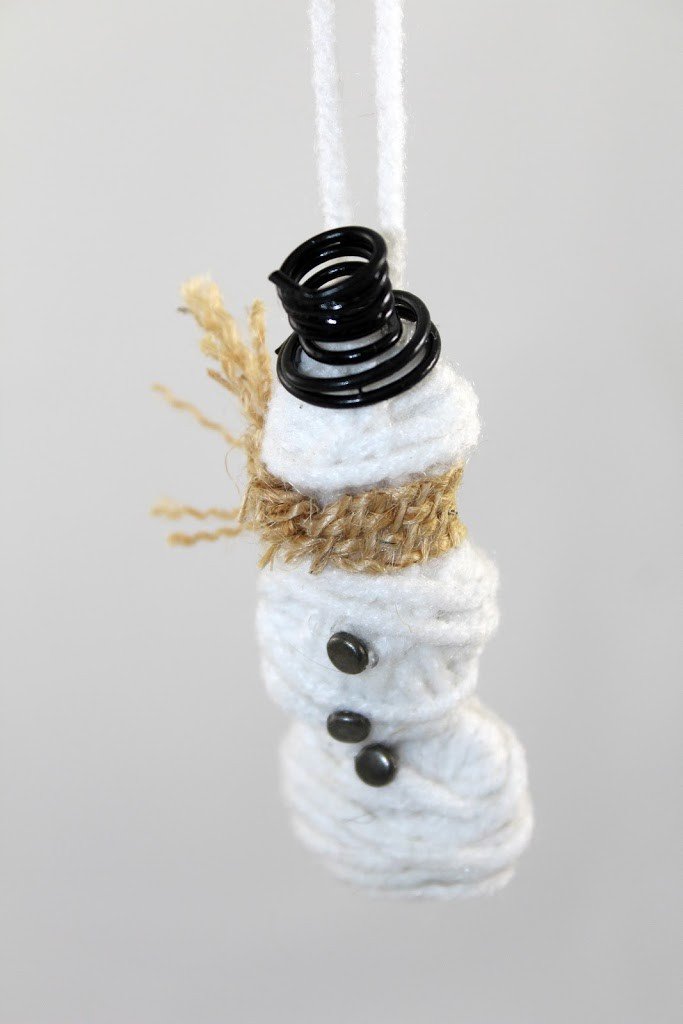 Holiday DIY: A Forty Cent Snowman Ornament… Literally!
Yep, I was not kidding. The body of the snowman is made with a quarter, nickle & dime!
All in all it was a very simple project and turned out great. The ornament has some weight to it since it's made with the coins but is very sturdy and will look great on the tree!
Coins (Quarter, Nickle & Dime)