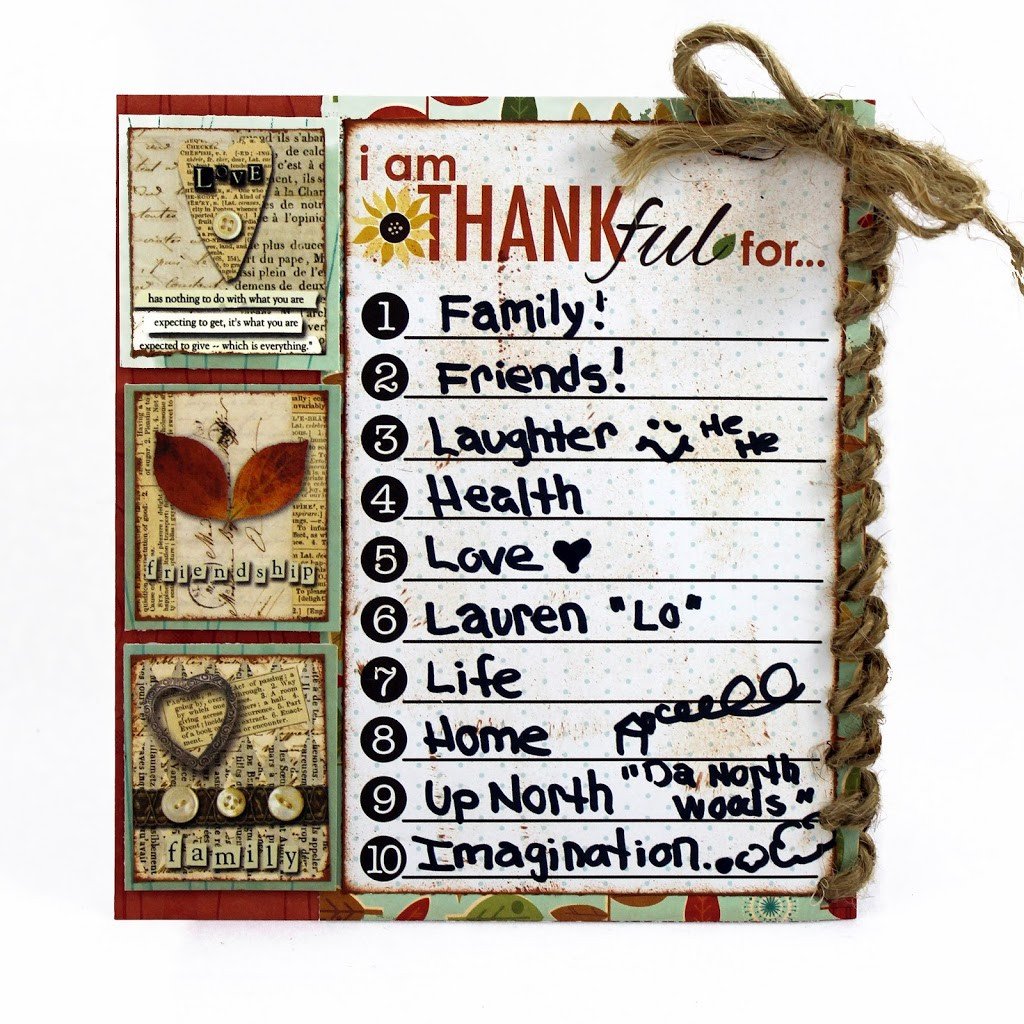 I Am Thankful For…Thanksgiving Project
Thanksgiving is coming and in light of the holiday we want to say we are thankful for all of YOU! Truly! I am not just saying this, I really mean it! I love all of our loyal followers and appreciate every comment, like,  and support you all show for Craft-e-Corner. As a small family owned craft business, we appreciate the support! Check the customer appreciation SALE starting TODAY and check out the "Thankful" project I made below…
Here is a picture of the Duehring family. The proud owners and Faces behind Craft-e-Corner! (From right to left: Carrie Duehring, Dean Duehring & daughters)
Here is a quick project I made with being thankful in mind. Life can get crazy and it's always good to take time to slow down, take a deep breath and look around! Make sure to realize all that you are thankful for and all of the good in life. As a generally happy, healthy and positive mom of an almost 1-year-old (time FLIES I tell you), i am truly GREATFUL for a LOT! Some are not as fortunate, so take the time to realize what YOU are thankful for…
Using a combination of papers from the Cosmo Cricut Smore Love Line and various old papers from my stash I created this 'I Am Thankful' list. The actual paper used for the list came from the Bella Blvd Thankful Collection.
Here are just a few things that I am thankful for. Not in any specific order.
 It would be very hard to put these in order.
The next few images are a few "stamp" images that were from a sheet of old paper I had in my stash and they worked great for this project…
 I hope you like to project and make sure to stop by Craft-e-Corner and take advantage of the sale.
FILL IN THE BLANK:
I am greatful for________!