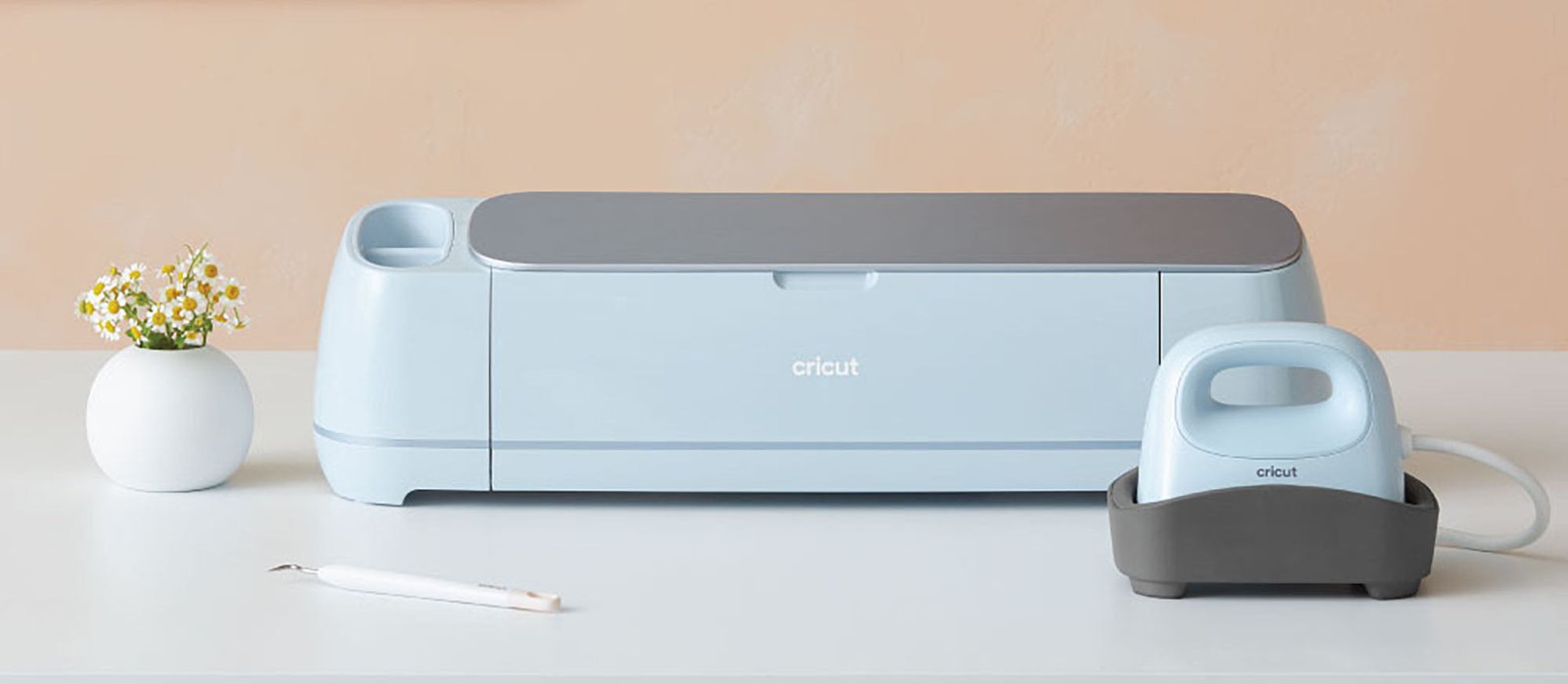 Introducing the Cricut Hat Press!
Cricut announced today that they are launching a new product March 13th. Gone are the days of trying to curve the Easy Press Mini around the front of a hat. The new Hat Press is specifically designed with that curve in mind!
Simply position your hat on the included Cricut® Hat Pressing Form to create a firm pressing surface. Attach your design to your hat, and send precise time & temp settings from your mobile device with the Cricut Heat app via Bluetooth® connection. Start the timer, and the press will let you know when the transfer is complete.
Make pro hats at home! The Curved heat plate, universal hat form and Bluetooth connectivity make high-quality, custom hats easier than ever.
Main Features:
*Curved Ceramic-coated heat plate
*3 levels of heat up to 400 degrees F for heat-transfer applications
*Bluetooth connection
*No Guesswork with Cricut Heat App
*Auto-off
*Safety Base
*Hat Pressing Form
What's Included in the box:
The Hat Press
The Safety Base
Hat Pressing Form
Strong Heat Resistant Tape
Iron-on Design
Let's get Started Flier, Booklet, and Warranty Information
Cricut Heat app
~No guesswork
~Send precise settings in a tap
~Step by step instructions for every project
How it works:
Set.
Place hat on hat pressing form.
Attach.
Attach the design to the hat.
Press.
The Curved heat plate ensures consistent transfers.
Success.
Wear it proudly and let the world admire.
Works with major brands of iron-on/HTV, Infusible ink, and sublimation products.
The Cricut Hat Press will be available to purchase on our website soon. You can purchase the Hat Press on it's own or in one of our bundles. MSRP for the Hat Press is $149
Stay tuned for more education and inspiration for using the new Cricut Hat Press. Be sure to sign up for our emails to get notified when to get your Cricut Hat Press from Craft-e-Corner! 
Related Posts