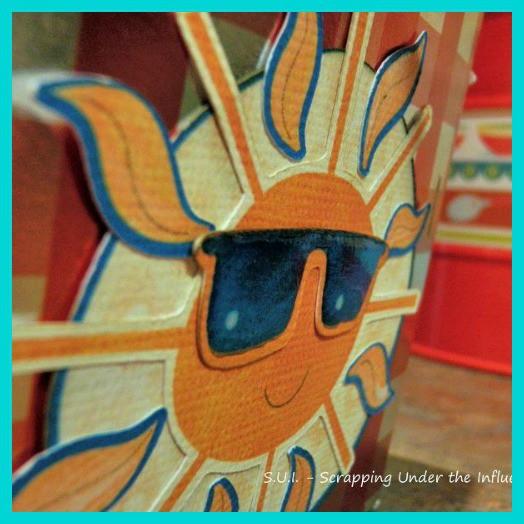 The Perfect Cricut Cookout Projects
Happy Wednesday everyone! The weekend is just around the corner…
That means another weekend of sun, fun and Grillin' out! 
Here are some projects for all you cookout lovin' BBQ/Picnic connoisseurs!


To all our Cricut lovers out there, here are some sizzlin' cookout themed projects and ideas to inspire you this summer. Create backyard BBQ invitations, cards, scrapbook layouts and more with these cartridges! Craft-e-Corner has over 200 Cricut Cartridges. 
Jennifer used this supper cute sun to accent her picnic crafts. This image is perfect to add to cards, layouts and much more!
Bryan created this 'grill master' layout using boyish blues greens and of course a grill! I love the brown distressing he used to 'roughen' up the layout a bit! 
       By Tracy
I just love this image! One of my favorite things to grill out in summer is sweet corn! There's nothing like a fresh ear of corn right off the grill with warm melted butter and a touch of salt! This picture is makin' me HUNGRY! 
Hope you like the projects and too see more details about the projects, click on the name below the image. If you want to see the cartridge used to create these images, just click on the image!
What is YOUR favorite summer time grillin' Food?