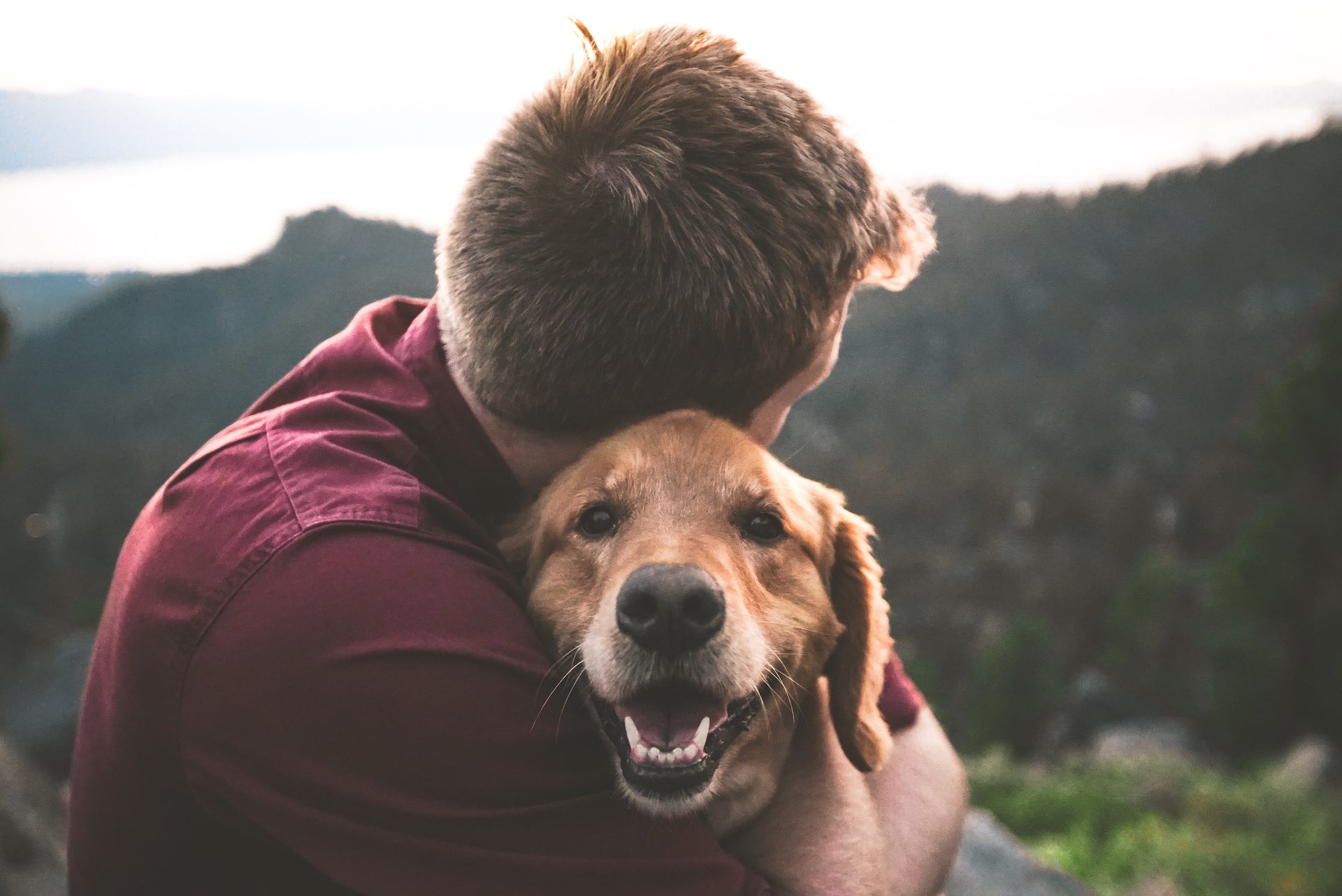 Valentine's Gifts for Pets
Our furry friends can't be forgotten for Valentine's Day! Here are ten gifts ideas for your dog or cat this Valentine's Day on www.craft-e-corner.com. You can preview the entire collection here.
1. Charming Pet Ropes-a-Go-Go-Dragon
Your dog can never have enough toys— especially ones that won't be ripped apart in 10 minutes! This toy features rope, corduroy, plush, squeakers and crinkle paper. This K9 Tuff toy is about to be your pup's new favorite toy.
2. Petlink Rope Relief Hanging Cat Scratcher
This cat scratcher can hang from a doorknob or lay on the floor. The jute rope is woven into a sturdy surface that your cat will love to scratch! It also comes with a 3-gram bag of organic catnip, grown without pesticides or chemicals.
3. ASPCA Reversible Cooling Mat 26"x20"
This mat is made of a durable, water resistant design with a liquid cooling inner gel. It's double-sided & reversible! This mat helps to bring your dog's temperature down and to prevent heat-related illnesses.
Press your pet's paw into the clay! Takes only 20 minutes from start to finish. This kit includes 10 ounces of clay, a hinged metal frame, photo pane and mat, clay roller, and a modeling tool for writing.
You can store up to 15 pounds of dog food in this container! It seals completely, keep your dog food fresh.
Here's another great option for dog toys! This toy crinkles + has a squeaker! I don't know about you but those are two features my dog absolutely loves.
This durable pet bed can be used anywhere or in a crate. It's made of durable material for chewing and it's scratch resistant. And the best part is that the outer cover can be removed and washed!
8. "Bag-in" Pet Food Dispenser
The Bag-In Food Dispenser allows you to dispesnse your pet's food from the original bag! This way you can maintain nutritional information and keep the bugs out. It can hold up to 8lbs of pet food.
9. Soft Flex Gripper Ball 7"-Blue
This is one serious heavy-duty ball! It's 7 inches round and has an attached handle and built-in squeaker.
This frisbee has bright LED lights for day or night time fun! It's perfect for tugging, fetching and playing...AND it's strawberry scented! It also promotes good dental hygiene for your pup.
We hope you and your fur babies have a wonderful Valentine's Day!