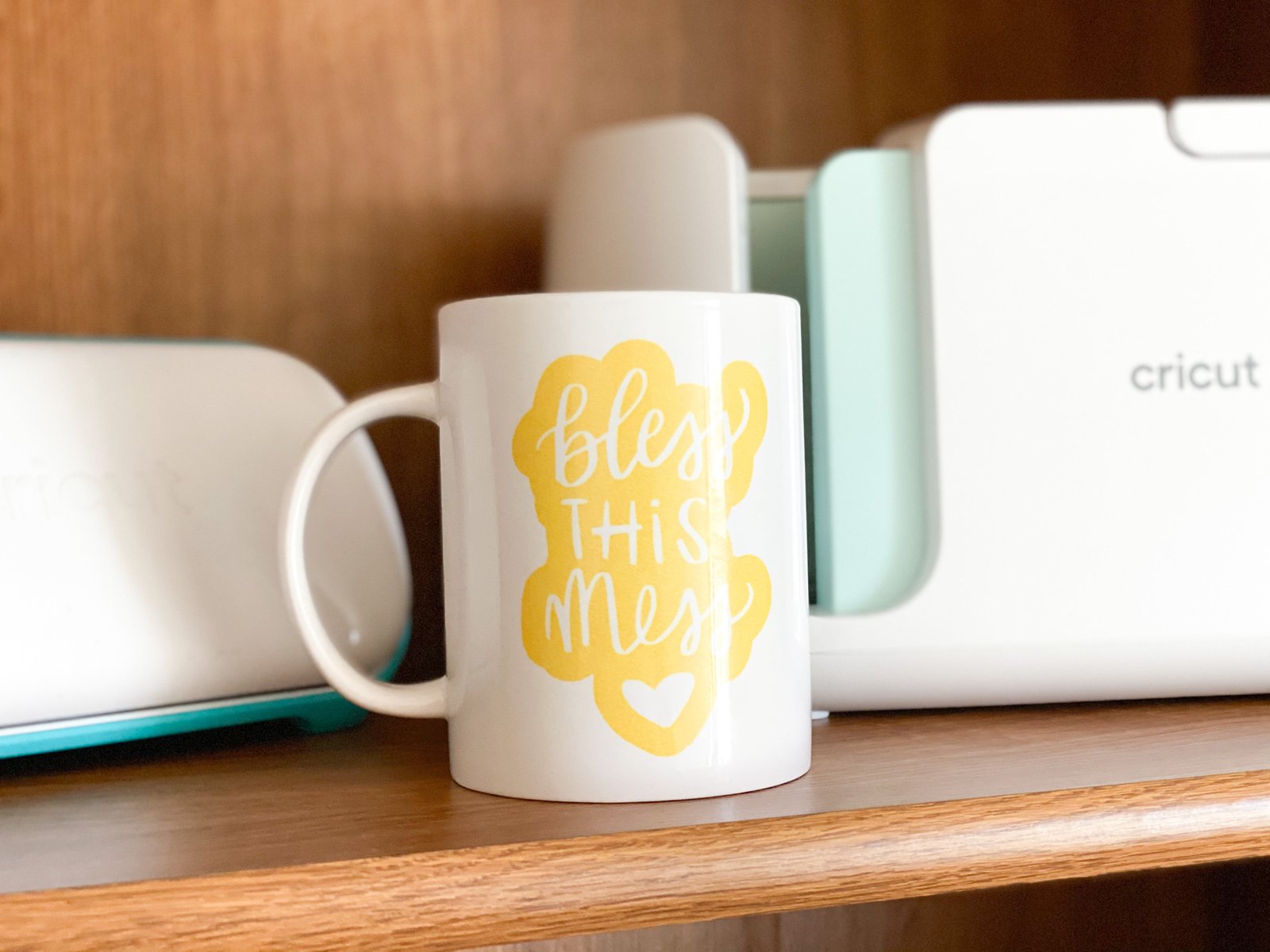 Cricut Mug Press Tutorial with Cricut Joy
In this post, I'm going to show you how to use the Cricut Mug Press to make a mug with the Cricut Joy! We'll be using the new offset feature in Design Space to make this design and if you haven't tried it yet — you'll love it!
Materials:
Download the template for lining up your mug (watch the video to learn more).
If you're interested in more Cricut Mug Press tutorials, be sure to check these out:
Happy crafting!
-Courteney
Related Posts
Introducing the Cricut Mug Press
How to Use the Cricut Mug Press