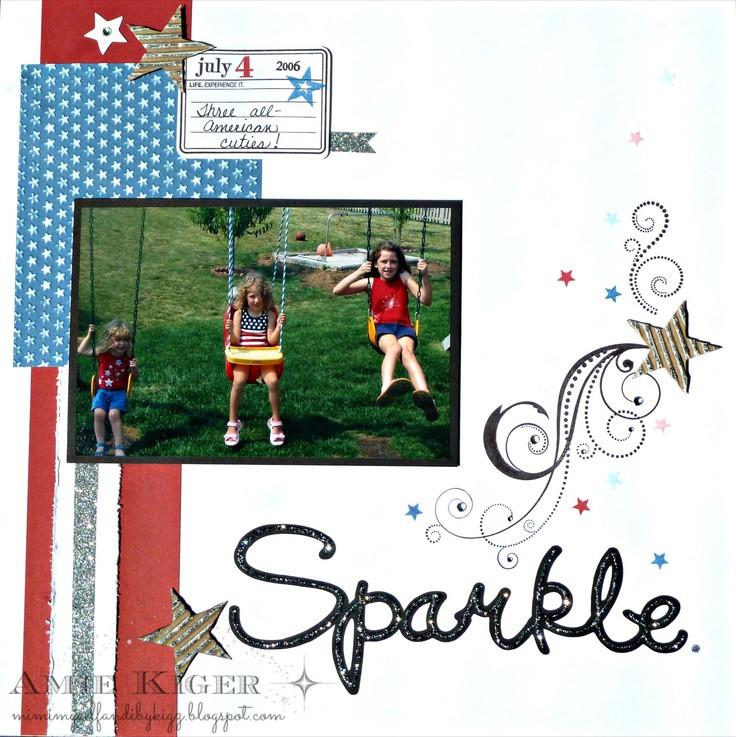 DIY 4th Of July! Food, Festivities and Fun…
Can you believe it is July already? Well, believe it!
 Today I wanted to share with you a few of my favorite DIYs from just a few of my favorite sires. I don't know about you, but I love to celebrate July 4th with great food, fun activities and family!
 Here are a few ways you can make your 4th of July a BLAST this year…
These crayon wax stars by Match Made On Hudson are my favorite! A fun project to do with the kids and how awesome do they look.
Check out the tutorial HERE
.
Now that we've got decorating down, let's eat!
 Start out your 4th of July morning with a BANG with these fun star pancakes by The Grant Life.
See tutorial HERE
.
For an afternoon treat, try one of these fun flag treats from Class Brain.
 End the night with a warm campfire and some delicious Star Spangled S'mores
How stinkin' cute are these treat bags by Anders & Ruff Designs.
See them HERE
.
Now onto some fun & games!
You sure will 'Light up the night!'
 Hold onto your recyclable cans and with a little bit of spray paint you can create this fun bean bag game like Home & Gardens did!
Hope you  loved all of these fun ideas and can get a jump start on some of your fun 4th planning. Be safe, have fun and HAPPY 4TH to you all!
What fun idea is your favorite? Will you be trying any of these?
*Comment below with your answer*