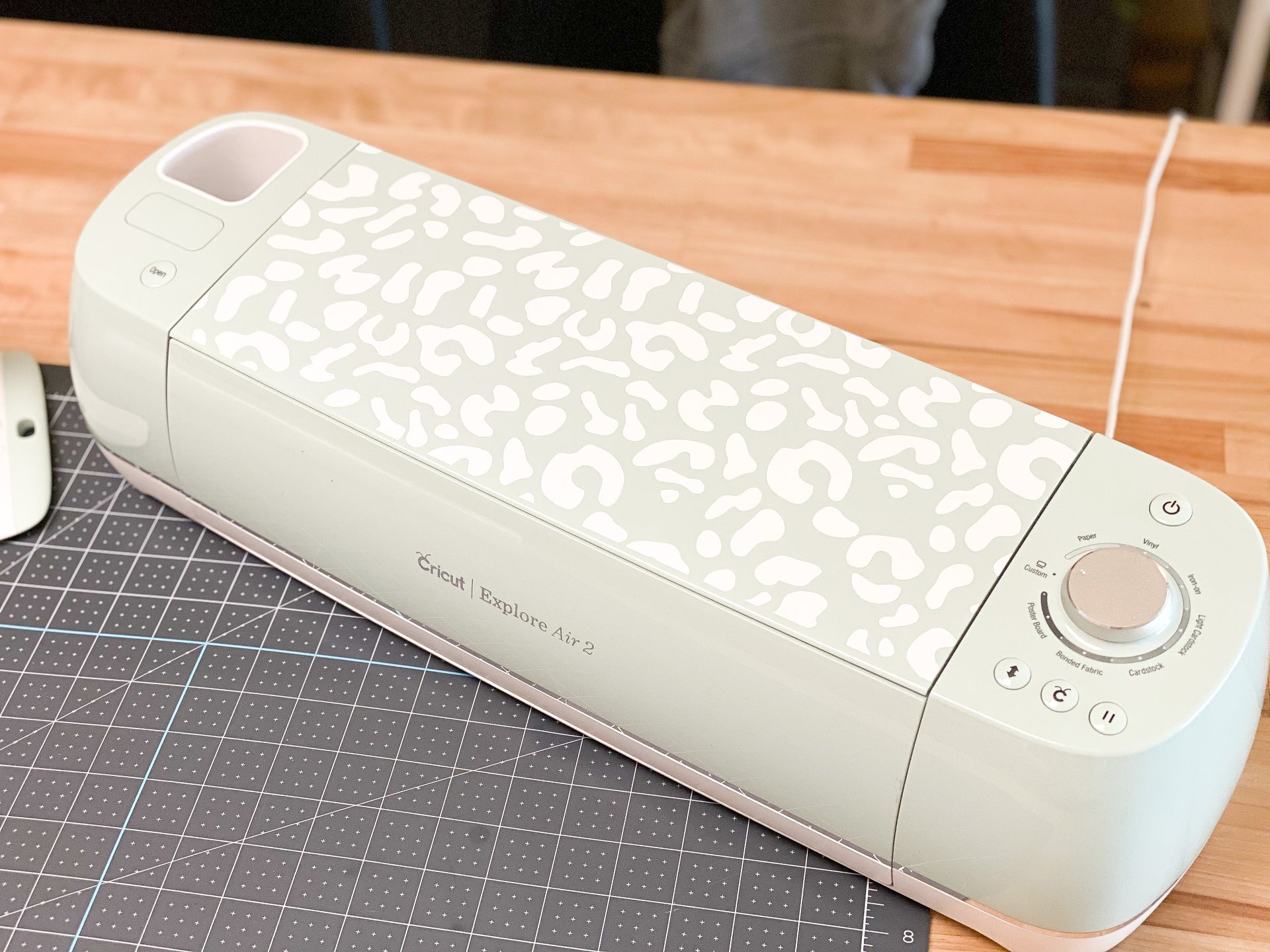 How to Pair Your Cricut Maker or Explore Air 2 Machine via Bluetooth
Hey there! Are you looking for an easy way to connect your Cricut Explore Air 2 or Cricut Maker machine to your computer? Look no further! Both machines are Bluetooth compatible, and most computers are too, so connecting them wirelessly is a breeze. In this post, we'll walk you through the simple steps to pair your Cricut machine with your computer using Bluetooth.
Step 1
Open Bluetooth & Other Devices from Settings on your PC. Make sure Bluetooth on your computer is turned on and then click "+ Add Bluetooth or other device".
Step 2
Step 3
Make sure the Cricut machine is turned on and relatively close to your computer (10-15 feet away at most). Your computer will display devices available to connect. Select your Cricut machine from the list. Your computer may ask for a PIN number. Enter in 0000, then click Connect. Note that the pin is the same for everyone!
All Set!
Your Cricut should now be connected to your computer. Once your machine is connected via
Bluetooth
, the power button light on the machine will turn from white to blue.
Connecting your machine via Bluetooth may vary depending on the computer you have and what operating system you are using. For information on pairing devices that are running on something other than recent Windows operating systems, check out Cricut's help document, How Do I Pair My Cricut Explore or Cricut Maker Machine Via Bluetooth?
* If your computer is not Bluetooth enabled, you will need to purchase a USB device called a Bluetooth Dongle to allow your computer to connect wirelessly to your Cricut machine. If you need a Bluetooth dongle for your computer, Cricut recommends purchasing one that supports audio devices. Cricut specifically notes that CSR (Cambridge Silicone Radio) Bluetooth Dongles do not work with Cricut machines.
Related Posts
Cricut Maker and Cricut Explore Air 2 System Requirements