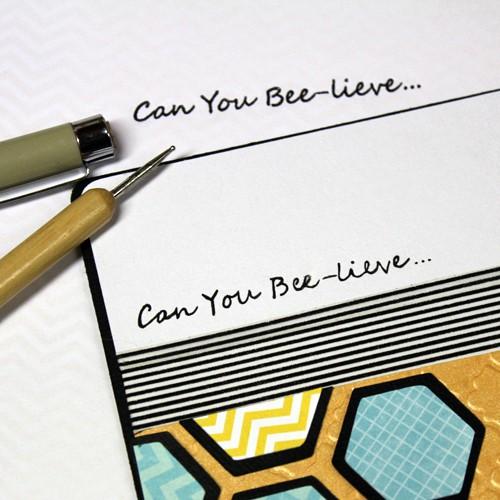 Easy Recycled Packaging Necklace Gift DIY
 Today I am so excited to share with you the easiest DIY gift idea ever, Epiphany Craft necklaces!
OK…maybe not ever…but pretty close. Plus, it's affordable!
Here are some beautiful examples of necklaces made by our very talented designer Kala.
Today we explore the world of Epiphany Crafts. Epiphany Crafts carries a whole line of supplies for super simple and affordable DIY jewelry, embellishments & more.
Let me show you how to create one-of-a-kind necklace in a snap!
 It all starts with an Epiphany Crafts Metal Charm Setting. These settings come in a variety of shapes and some even come with rhinestone borders! Today we are using the classic square. Each pack contains 5 DOUBLE-SIDED settings and runs right around $6!  Each side can have its own design, that means you can make 10 unique necklaces with just one package!
 Next you'll need the Epiphany Crafts Bubble Caps in the same shape as your settings. The square bubble caps come in a pack of 24.
TIP: If you have extra bubble caps after making your necklaces, you can add them onto your cards & scrapbook layouts as an embellishment. They have an adhesive backing and a fun 3D bubble effect!
 As you can see above, the bubble caps are made to fit the setting just right. They have an adhesive backing and come on a clear sheet. (kind of like stickers)
 Now you just need to choose the design for our necklace!
For a few of the necklaces, Kala decided to recycle some old craft catalogs and chose a few of her designs from the sample papers shown inside. The easiest way to choose your design is to trim off a bubble cap with the backing on and move it around on the paper, fabric or design of choice to play around until you find what you like.  Once you find your design, simply peel off the backing and stick the bubble cap on and press down to get any air bubbles out.
 Once you stick your bubble cap onto the design of choice, trim the excess around the shape and it's ready to go into the metal setting. Kala used the Glue Glider Pro and the Perma-Tac cartridge to adhere all of her bubble caps onto the metal settings. This adhesive rocks and has a really strong and permanent hold.
Here is an example of a finished necklace next to the recycled catalog page she used. Now all you need is a chain of choice for your necklace and it is complete! How easy is that!?
Kala got even more creative and made a few necklaces with recycled Tazo Tea tags!
These are my absolute favorite!
 (Photo by Graphiz-Exchange Packaging)
The bright and vibrant colors of the tags and wrappers are beautiful!
 Here are two necklaces made with the Tazo Tea tags. One in Passion (purple) and one in Wild Sweet Orange (orange).
We at
Craft-e-Corner
support all forms of recycling and crafting green so we suggest using fun packaging and recycled materials for your necklaces.
Yesterday I was going through the Starbucks drive through and saw their brand new 3 Region Coffee bag packaging. It is fabulous…I immediately thought it would make a beautiful necklace! I am not only a craft addict, but a coffee addict as well so this is right up my alley!
I hope you loved the project and try out these necklaces for yourself.
WHAT PACKAGING WOULD YOU USE IN YOUR NECKLACE?
(Comment below with your answer and your thoughts on the post)