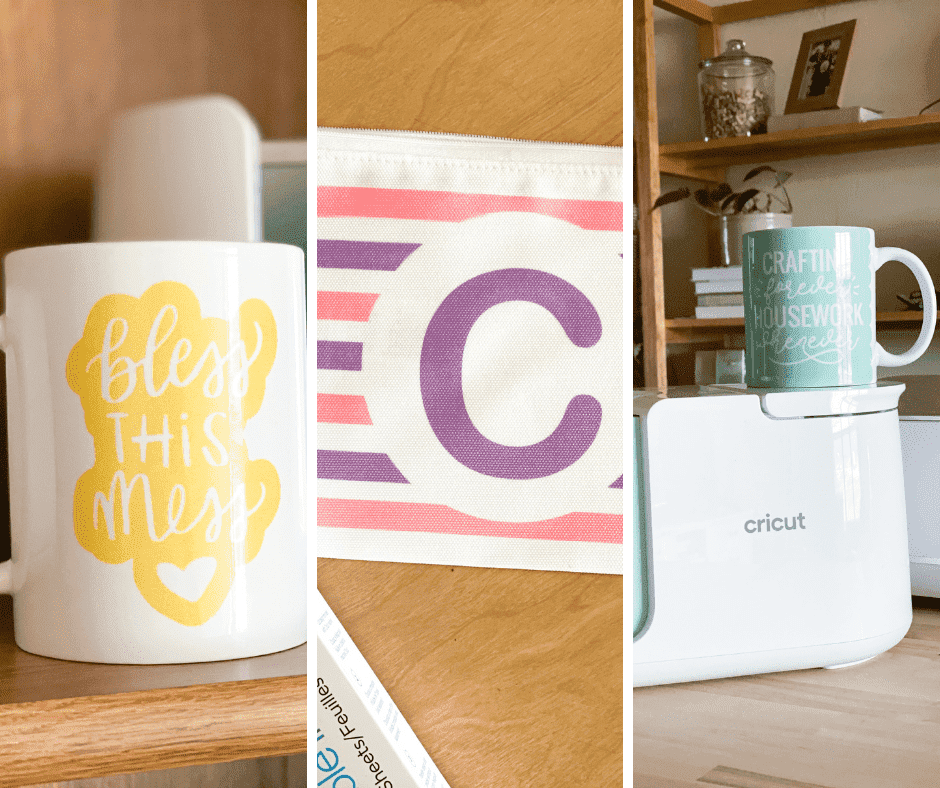 3 Projects to Make With an Infusible Ink Bundle
If you've ever spent some time on our website, you know that we have a lot of bundles available to shop from. Our team takes a lot of time putting these together and they do such a great job! A lot of times there are bundles available for certain holidays or seasons, like this one below.
In this post today, I'm going to show you how I used this Infusible Ink bundle to create three different projects. One last tip before we get started — you can also usually save some money when you shop in a bundle, so make sure you check them out when you're shopping with us.
As you can see below, I will have video tutorials available for each project! I will also include a link to the original blog post if you would like more information or if you would like to find specific links to the products that were used.
When I first saw this Infusible Ink bundle on our website, I was probably the most excited for this mint color. It's one of my favorite colors! This project was one of the first projects I made using the new Cricut Mug Press so I knew right away that I wanted to make a mint colored mug. You can learn more about this project at How to Use Cricut Mug Press.
How to Layer Infusible Ink to Create a Custom Cosmetic Bag
Did you know that you can layer Infusible Ink? If you've been wanting to try it out, I highly recommend checking out the video above! This would be a great beginner project for layering Infusible Ink. I'm layering the Lilac and Rose Pink colors and I just love how it turned out! Learn more at Custom Cosmetic Bag.
Mug Press Tutorial with Cricut Joy and Offset Feature
I have always been a mug collector and now that the Cricut Mug Press is here, it's even more dangerous for me. 😅 I've been making a lot of mugs! Cricut also just recently announced a new feature to Design Space and it's called "Offset". You can learn more about that by reading this post. In this video tutorial, I'm creating another mug and showing you how to use this fun new offset feature as well. Click Mug Press Tutorial for more info.
So there you have it — four different colors of Infusible Ink transfer sheets and three different projects. The best part about this is that I have plenty of transfer sheets left and can just keep crafting with them! How do you use Infusible Ink in your craft room?
Happy making!
-Courteney
Related Posts
DIY Mousepads with Cricut Infusible Ink