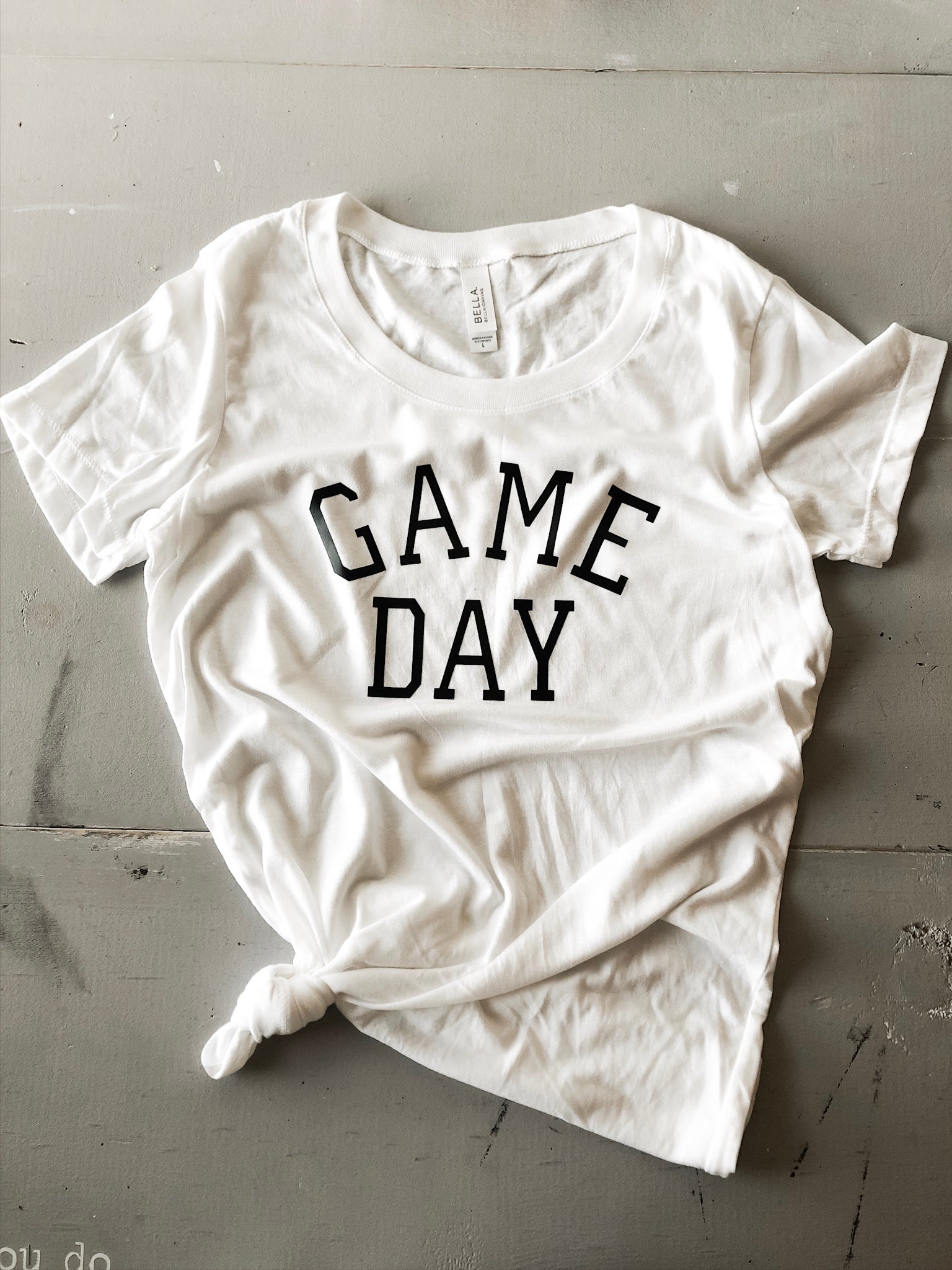 Cricut DIY: Game Day T-Shirt! 🏈
It's one of my favorite times of the year— FOOTBALL season! 🏈 I grew up as a Packer fan, but I also love cheering for the Badgers too, so I thought I would make a traditional "Game Day" t-shirt so I can wear it for whatever team I'm cheering for!
Want to make this project too?! Log into Design Space + then click HERE and you can make it too!
Materials:
Happy making!
Related Posts
Group Hunting Sweatshirts with Cricut Smart Iron-On Vinyl