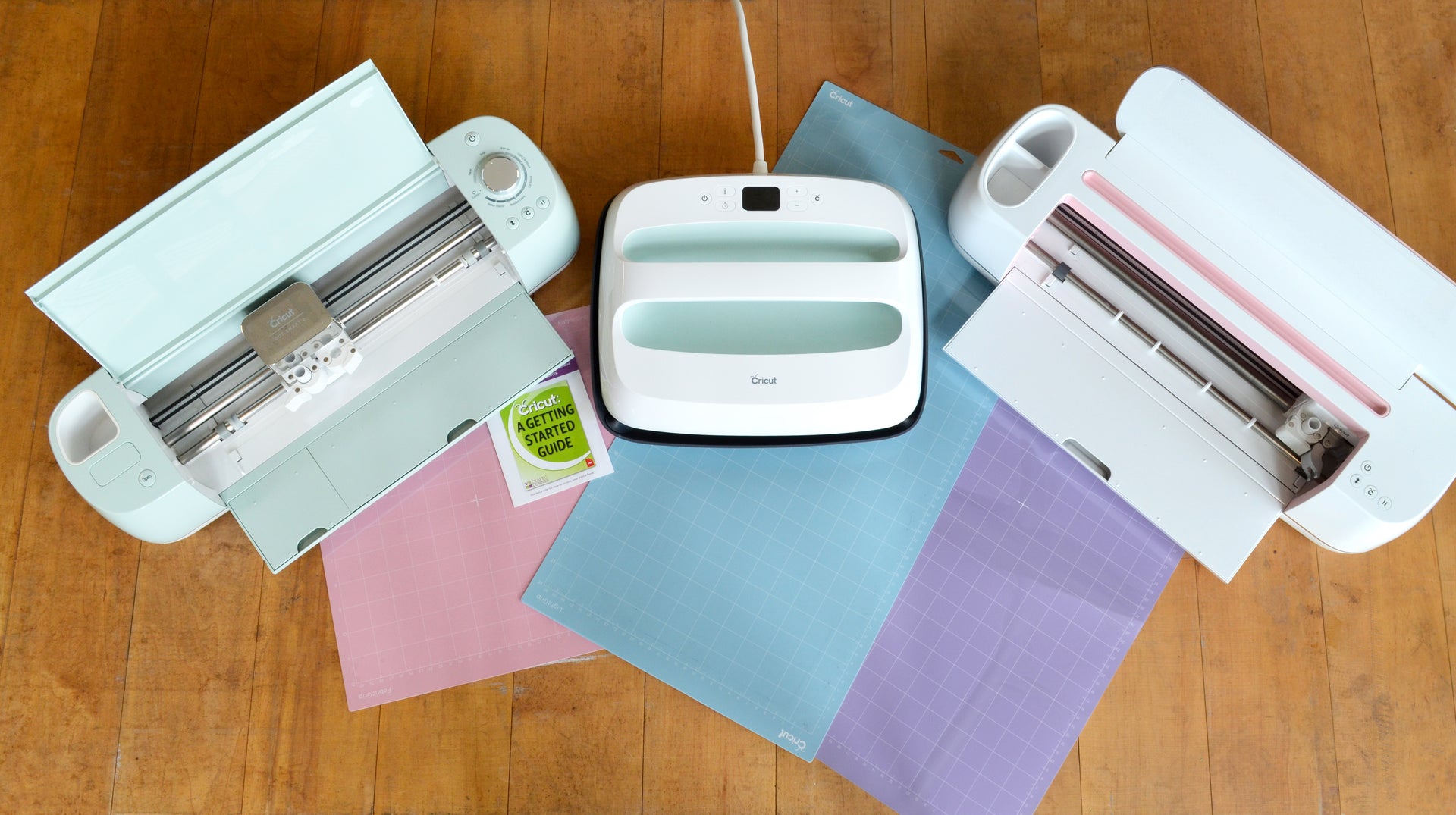 Cricut Maker vs. Cricut Explore Air 2
It's the age old question— what's the difference between the Criuct Maker and the Cricut Explore Air 2? In this video, we're gonna break it down for you to see what's best for you, your crafting & your budget! 
If you have any questions, please let us know in the comments below & we'll get back to you! 
If you're shopping for a machine, check out the bundles on our website, www.craft-e-corner.com!
Happy Making!
-Courteney
Related Posts
Hello Summer Bassword Sign with Cricut Maker 3
How to Make a Wood Round with Cricut Explore 3