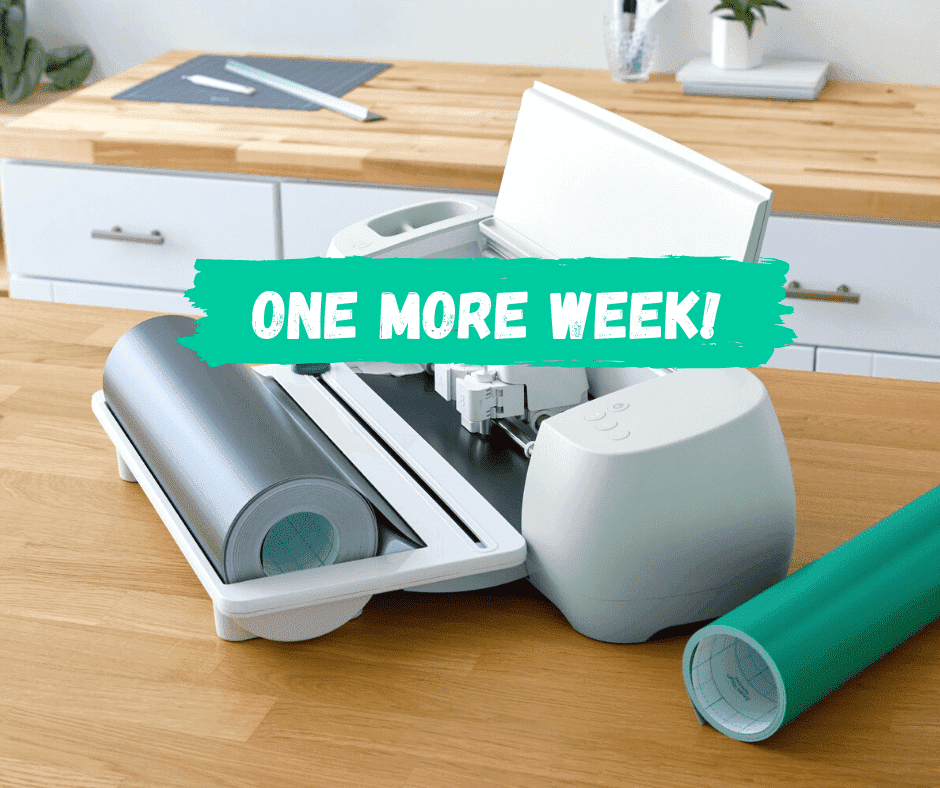 One Week Till the Launch of the New Cricut Explore 3 and the new Cricut Maker 3
That's right! Just one more week! We are so excited here at Craft-e-Corner for the release of these new machines and products.
Take a quick look at the new items coming to Craft-e-Corner.
Cricut Maker 3
Cricut Explore 3
Roll Holder
Smart Vinyl
Be able to cut longer and bigger without a mat!
Smart Iron on
Make those family reunion shirts in a breeze!
Smart Sticker Cardstock
School projects will be so much easier with this already adhesive backed paper.
Be sure to check out Craft-e-Corner.com on June 10th to order your new machine!
Related Posts
Cricut Maker 3 vs. Cricut Explore 3
Preview of Cricut Maker 3 and Cricut Explore 3 Bundles