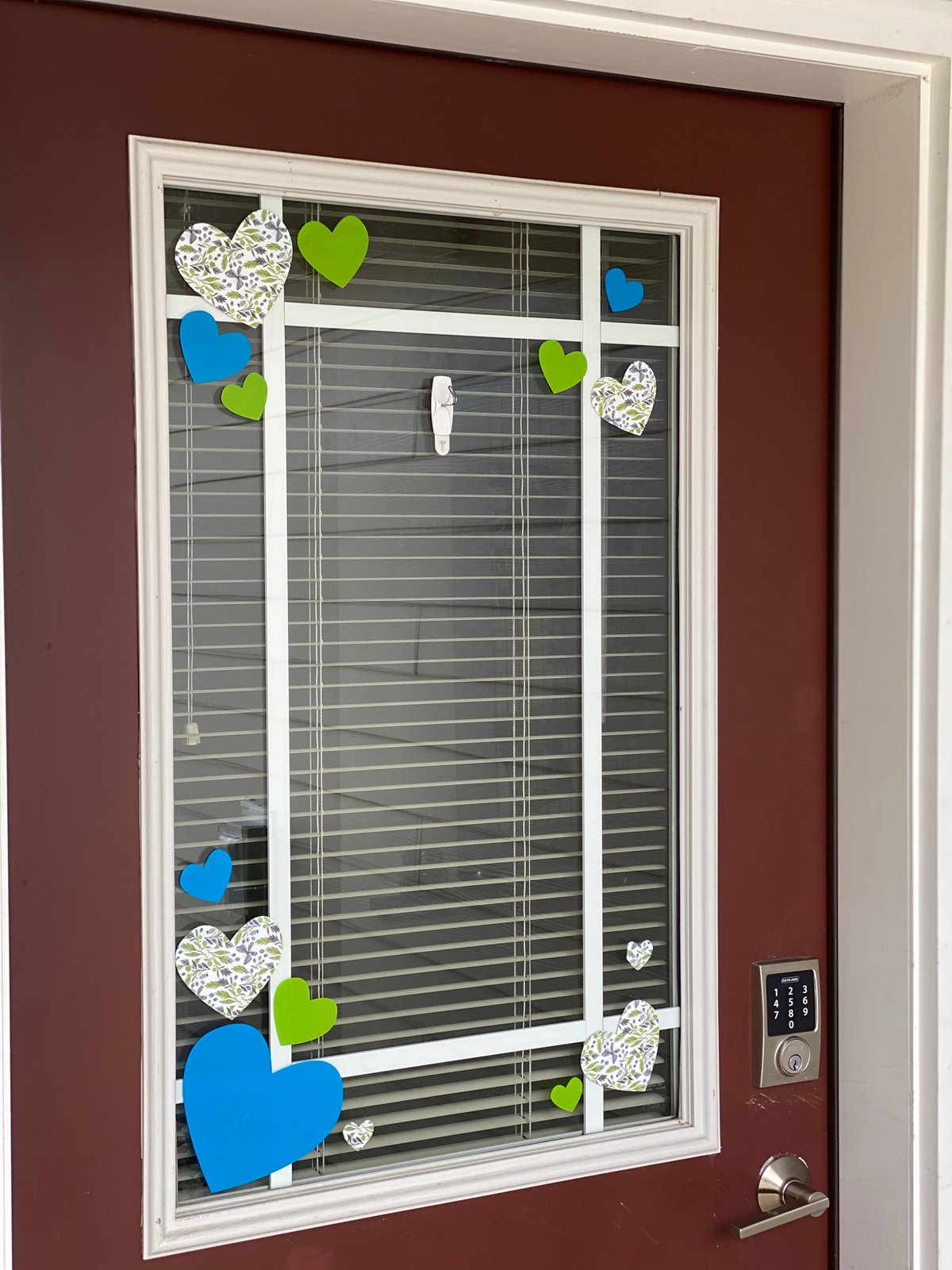 COVID-19 Vinyl Heart Window Project
As families are forced to stay home from work and school due to COVID-19, communities across the country are finding small ways to reach out and connect, showing their neighbors that we're all in this together. Whether you've seen hearts on windows in your neighborhood or across social media and #aworldofhearts, you'll find hearts of all sizes and colors in the windows of houses, hospitals, businesses, apartments and more. I finally got around to putting some vinyl hearts on my front window and I wanted to show you how easy it is to do this with your Cricut! You can even do this project with your kiddos since you'll just be applying the vinyl by hand. It's so simple!
Materials:
Have you completed a project for #aworldofhearts or something similar in general? Tag us on Facebook or Instagram so we can re-share your projects!
-Courteney
Related Posts
Cricut Valentine's Day Project: Burlap Banner
Last Minute Valentine's Day Crafts