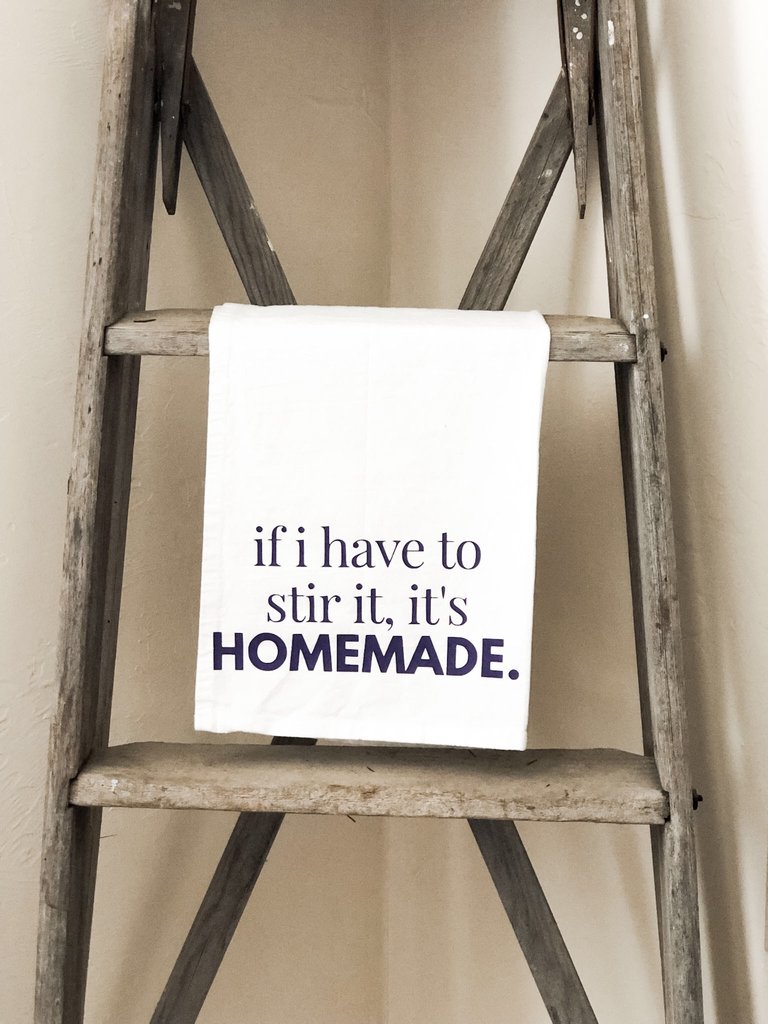 10 Cricut Christmas Gift Ideas to Make and Give
Are you looking for Christmas gifts you can make with your Cricut? In this post, we've gathered ten Christmas projects that you can make with your Cricut. You can click on all of the links to see how to make the projects and shop for materials on our website, www.craft-e-corner.com!
If you're looking to make a wood sign for a Christmas gift, you can jazz it up a little bit by adding a photo to it! Find all the details on our blog by clicking here.
These faux leather bows are so inexpensive and simple to make! Seriously, all you need is your Cricut, some faux leather and hot glue. If you have a bow-lover in your life or a little kiddo, why not make 4-5 and give them as a gift?! They're too simple to make not too. All the details for this project can be found here.
If you're looking for a few gift ideas for one person, maybe consider doing a themed set like this one? For this project, one of our teammates used a Cricut Fabric Sampler to curate some dorm room decor. We love how this project turned out and it would be the perfect fit for anyone who loves handmade decor for their home or room. Find all the details here.
This is another simple and quick project that you could make for just about anyone in your life! You could put a funny quote on it for someone to hang in an office or some favorite lyrics. This would also be the perfect gift for a white elephant exchange if you're needing some inspiration for that as well! Find all the details on our blog here.
This is one of my favorite projects that I've made with a Cricut. The entire project can be found in Design Space but I'll walk you through everything here as well. This little journal would be perfect for any journal-lover in your life. And the best part is— you can continue to make new pages to refill the journal. You should probably make one for yourself too because they're pretty awesome!
For this project, I took a wood slab and applied iron-on (heat transfer vinyl) to it. It was super simple, but I think something personalized like this would be a great gift for someone! All the details are here.
One of our teammates made mother-daughter leather bracelets, inspired by the saying, "I love you to the moon and back". This would be great gift for two best friends or even to make for a mother and daughter. You can personalize them to look or say whatever you want. Find all the details here!
I adore these felt coasters! I love how they pop full of color. These would be a great stocking stuffer or a hostess gift if you're needing one. You can cut the felt on your Cricut or cut and sew by hand. Find all the details here.
Custom t-shirts are always a favorite gift! I'd encourage you to think of the person you're gifting and consider how you can make a personalized one for them. Maybe there is a favorite TV or movie quote they really like or a sports team they like? Think about those things and then find all the details here!
Tea towels are overall a great gift idea— they work for White Elephant exchanges, stockings, or hostess gifts. And you can personalize them to say whatever you want! Lately, I've been enjoying creating tea towels with funny sayings like this one here.
That's all for now! Good luck in your gift giving. I hope you find this guide a little bit helpful in figuring out your gifts this year. Happy making!
-Courteney
PIN FOR LATER!
Related Posts
Custom Mug & Coaster Gift Set with Cricut Infusible Ink